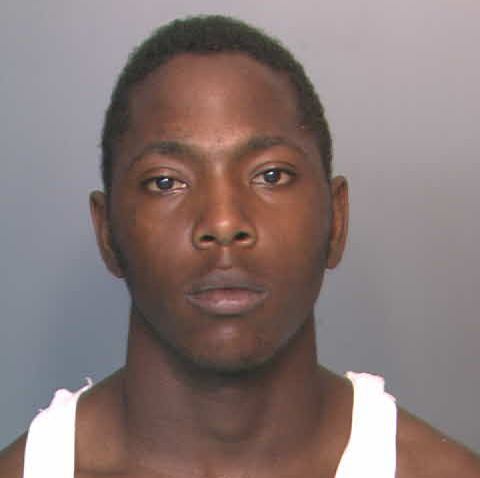 Anne Arundel County Special Enforcement Team officers arrested 17-year-old Baltimore resident Marcus McFadden in connection with a homicide in August.
The officers arrested McFadden -- who is being charged as an adult -- without incident at a residence on the 100 block of Marbourne Avenue, Baltimore. McFadden's residence is listed as 2404 Marbourne Avenue in Baltimore.
Last month, Anne Arundel Police Department homicide detectives opened an investigation into the August 13 shooting of Eric Javonn Hill, a Brooklyn Park resident. He was shot in the torso while driving after three male suspects approached his vehicle. The suspect thought to be McFadden displayed a handgun and demanded cash and property. Hill apparently his the accelerator, and the armed suspect shot him.
Hill's vehicle traveled a short distance and collided with a parked car. Police discovered him suffering from a gunshot wound, and he was taken to Shock Trauma in Baltimore -- where he was pronounced dead.