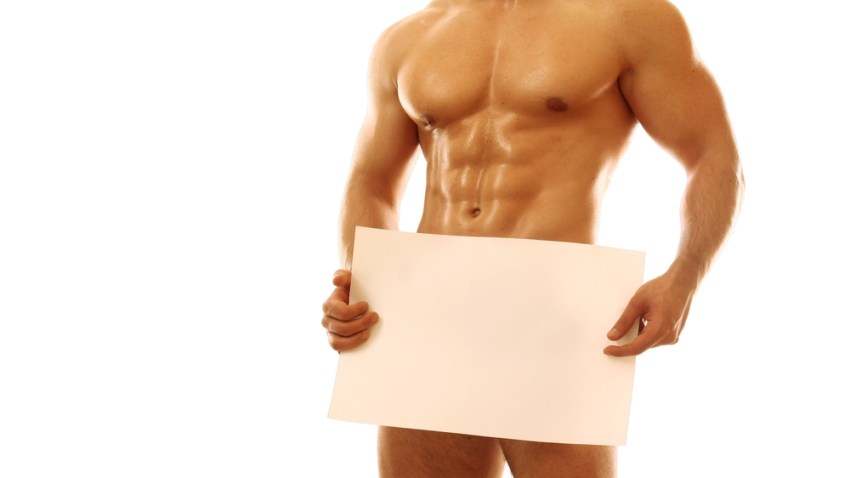 Frederick County is home of two of the finalists in Redbook Magazine's "America's Hottest Husband" contest, the FrederickNewsPost.com reports.
Michael Kennedy, 44, of Frederick and John McGaha, 39, of New Market, along with 20 other husbands, will know in two weeks who will take the crown of the country's hottest spouse. The winner, who'll be told March 19, gets a seven-day, six-night trip to Antigua and an announcement in the June issue of Redbook.
The competition seems a bit tough. Each candidate has a fab story (and pic we might add) on www.redbookmag.com. The wives wrote 500-word essays telling Redbook editors why their husbands should take the top spot.
"I've been getting a lot of ribbing from my friends," Michael Kennedy told FrederickNewsPost.com. His wife wrote about how Michael is not only hot, but a great family man.
Co-finalist John McGaha was also nervous when he found out about the competition, but says he's an extremely lucky husband. McGaha hopes he'll be able to use the winning trip to celebrate he and his wife's 40th birthdays this year.
More than 15,000 people clicked and picked the country's hottest hubby.