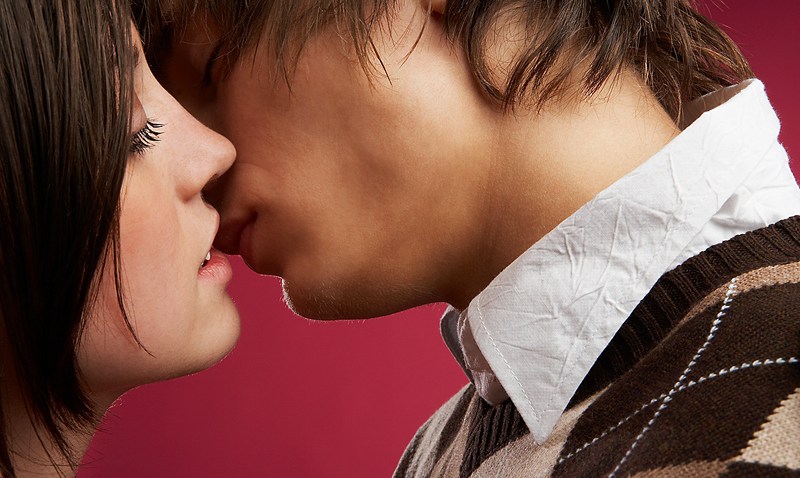 Virginia really is for lovers. According to a new survey by Amazon.com, Alexandria ranked on top among the 20 Most Romantic Cities in the U.S.
Book your Valentine's Day plans now.

Amazon based its rankings on sales data for 2011. It included romance-related purchases like: romance novels, relationship books (both print and e-books), romantic comedy movies, sexual wellness products and Barry White albums.

This is the second year Alexandria has come in at No. 1. Neighboring Arlington was also in the Top 20 at No. 15.

Florida was home to the most cities in the Top 20, including: Gainesville, Orlando and Tallahassee. It's also home to the sexiest city: Miami.

The Top 5:
Alexandria
Knoxville, Tenn.
Orlando
Miami
Ann Arbor, Mich.
On the opposite end of the spectrum, El Monte, Calif.; Paterson, N.J.; and Miami Gardens, Fla., ranked as the least romantic cities in the country.