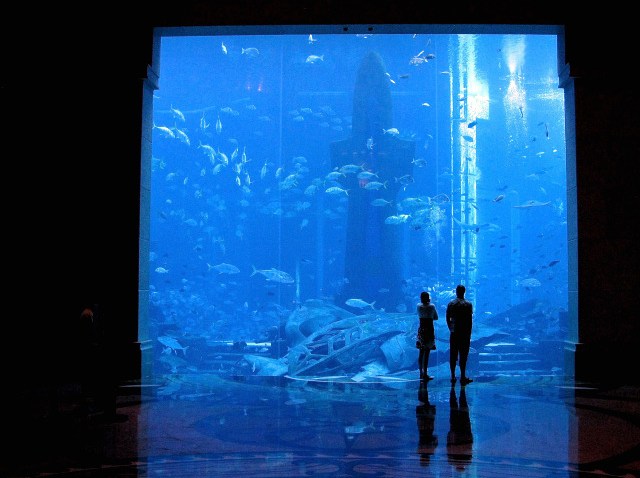 The blue wave that helps define Baltimore's downtown skyline is going green.

The National Aquarium plans to remove the iconic 350-foot neon wave that's been hanging on the side of the building since it opened in 1981, according to the Baltimore Sun. It will be replaced with another wave made of more energy-efficient LEDs, light emitting diodes.

It will be the same size, shape and color as the original, but it's expected to use 70 percent less energy.

Crews will start taking the neon light down Wednesday.

Some people, including the building's architect, are concerned the new wave won't have the same visual effect, but aquarium officials said it may be even bluer than the original.

The replacement project will cost about $75,000.
---
Let's Go Around Town: Keep up with what's happening in the D.C. area anytime, anywhere. Follow us on Twitter and Facebook. Sign up for our e-mail newsletters and find out What You're Doing Tonight with texts delivered right to your mobile phone -- just text DCTONIGHT to 622339 to sign up. (Message and data rates may apply.) Don't forget our iPhone app!