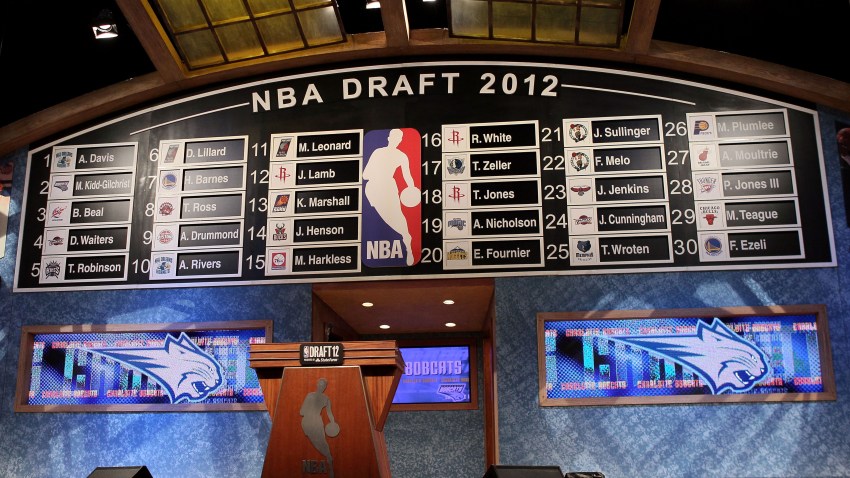 For the second year in a row, the Washington Wizards will hold the third overall pick in the 2013 NBA Draft after jumping up five spots in Tuesday's Draft Lottery.
The Wizards had the eighth-best odds to earn the No. 1 overall pick at 3.5 percent and a 12.3 percent chance of landing in the top three. They moved up for just the third time in 17 lottery appearances.
Meanwhile, the Orlando Magic had the best chance to earn the top pick at 25 percent, but the Cleveland Cavaliers, which had a 15.6 percent chance, grabbed the No. 1 spot for the second time in three years.
Washington will have plenty of options at No. 3, including Georgetown's Otto Porter, Indiana's Victor Oladipo, Maryland's Alex Len and Michigan's Trey Burke. Nerlens Noel of Kentucky is expected to be the top overall selection on June 27.
---
Follow Adam on Twitter @AdamVingan and e-mail your story ideas to adamvingan (at) gmail.com.