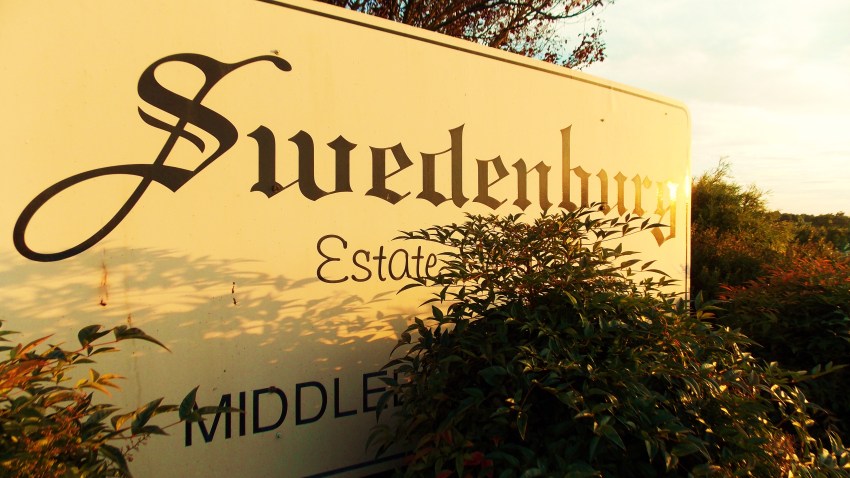 Swedenburg Vineyard (23595 Winery Lane, Middleburg, Va.) offers a taste of the season with a warm holiday mulled wine.
We have to admit that the glühwein at Swedenburg is the first that we've been offered this holiday season, so it's been the most memorable by far. Cozy in with a cup in the strikingly photographic town of
Middleburg
.
Swedenburg is a quaint vineyard that strives to only produce about 1,500 cases per year.
General tastings (glühwein indulgence not reuired) are $10 per person and include six reds and six whites. Hours are Friday, Saturday and Sunday, 11 a.m. to 5 p.m. On weekdays they're open by appointment only.
A note to the eco-friendly: You can drop off your used corks in Swedenburg's collection box for
cork reharvesting
. Your corks will aid in the protection and preservation of Mediterranean cork forests.