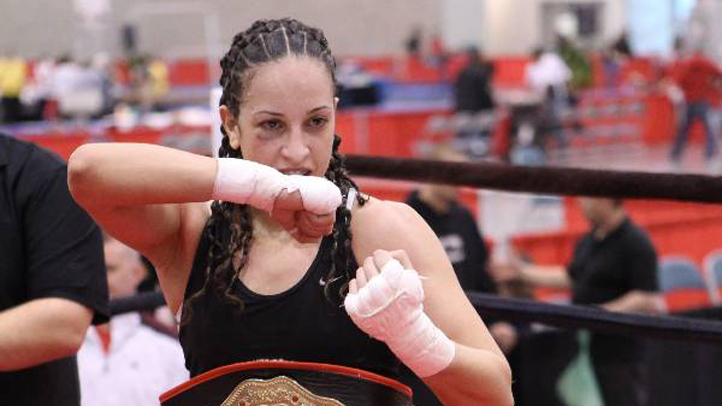 Cornhole, gymnastics and chess: Yes, they are all sports (somehow... we're a little fuzzy on the reasoning for chess). And yes they do mix -- but only at the Virginia Sports Festival.

This weekend, Feb. 17-19, thousands of spectators will watch as 2,500+ athletes compete for top honors in events such as Muay thai kickboxing, cornhole, tae kwon do, boxing, bodybuilding, no-gi grappling and gymnastics.

Expect lots of action on the floor as most of the competitions will beheld simultaneously, so pick your seat wisely. Bikini body-building? Power wheelchair soccer demo? So. Many. Choices.

For lodging, try the Crowne Plaza in Hampton ($61 for the weekend). Just ask for the Hampton Sports Festival 2012 room block.

The fest is located at 1610 Coliseum Drive, Hampton, Va., about three hours south of downtown D.C. Events run Friday, 6-9 p.m.; Saturday 9 a.m.-9 p.m., and Sunday 9 a.m.-3 p.m. Admission is $10 for a one-day pass, or $17 for a weekend pass. Kids under 10 are free with a paying adult. See the complete schedule here.