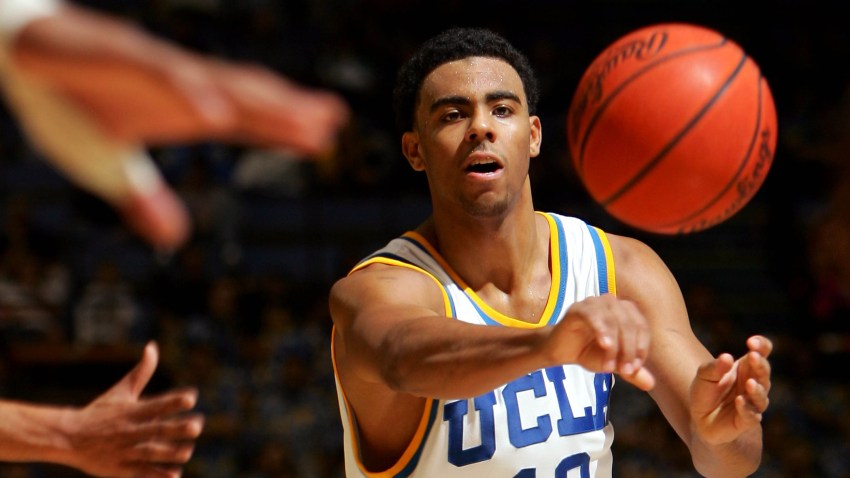 The Virginia Film Festival opens in Charlottesville on Thursday with a screening of the highly anticipated movie "Loving," which tells the story of an interracial couple from Virginia who sparked a historic Supreme Court decision.
Virginia residents Richard and Mildred Loving married in D.C. in 1958, but when they returned to their home state, they found themselves in violation of Virginia's anti-miscegenation statute that banned interracial marriages.
After a court found them guilty, they faced a decision: go to jail or leave Virginia for 25 years. The couple took their case all the way to the Supreme Court, where justices affirmed the Constitutional right to marriage in 1967.
Joel Edgerton and Ruth Negga star as the husband and wife who spent nine years fighting to defend their marriage. Actor Colin Firth, one of the film's producers, will participate in a panel discussion following the 7 p.m. screening. Virginia Gov. Terry McAuliffe will deliver opening night remarks at the festival at 6 p.m.
"We could not be more proud to share this extraordinary film with the Virginia Film Festival audience," McAuliffe said in a Sept. 30 news release. "'Loving' captures an important moment in the history of the Commonwealth and tells a story that speaks to the triumph of love over division -- a story that resonates in our world today."
The festival began Thursday at 3 p.m. and will screen more than 120 films over the four days. Other prominent movies at the festival include Natalie Portman's Jacqueline Kennedy biopic, "Jackie," and "La La Land," an original musical starring Ryan Gosling and Emma Stone.
Actress Shirley MacLaine, director Werner Herzog and actor Danny McBride are among the special guests visiting Charlottesville this weekend. The festival will also celebrate the 25th anniversary of "Beauty and the Beast" with a screening that features original drawings and animation storyboards, about four months before Disney releases its live-action remake of the film in March.
Tickets are available on the festival's website, at the University of Virginia Arts Box Office or at festival headquarters, and run from $10 to $15. See the complete schedule here.