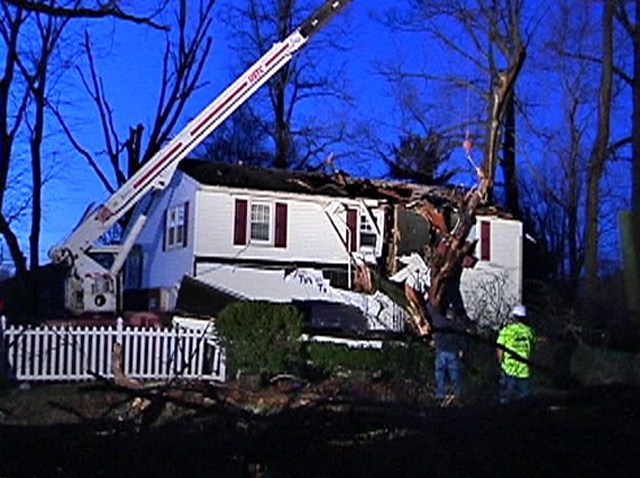 The Graze on Grace food fest is set to celebrate local and seasonal cuisine on Sunday, Nov. 9. Road-trip it to Richmond to sample dishes from noon until 5 p.m. as the fest takes over three blocks of Grace Street, from 4th to 7th streets.
Admission to this event is free; samples are $3 from more than 25 of Richmond restaurants offering local, seasonal and sustainable eats. Local farms along with specialty food providers will be offering fresh Virginia produce, meats, cheeses, herbs and artisan breads as well. Several Virginia wineries will also be pouring out their own samples.
Restaurants have posted their menus on the Graze on Grace website; you can expect to nosh on everything from oysters to cupcakes.
You can also catch a special screening of the documentary "Dog Days," which sheds light on urban farming and raises awareness on regulation issues faced by mobile food vendors.
Guests are also encouraged to bring canned goods to the event in order to help support FeedMore in its fight to end hunger.