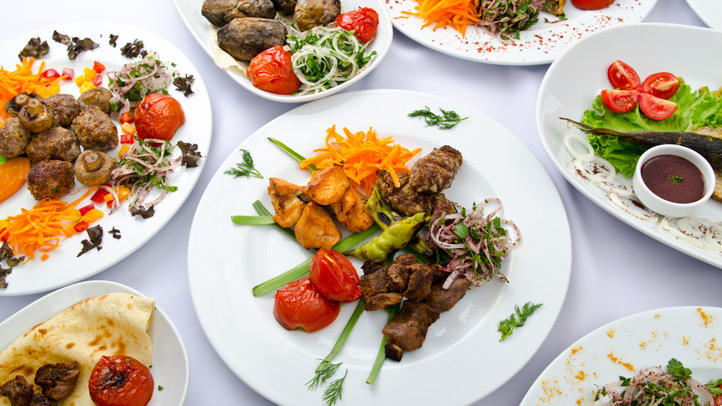 Venture up the Red Line this week to experience the best cuisine Silver Spring has to offer at guilt-free prices.
More than 20 restaurants are participating in Silver Spring's first Restaurant Week, beginning Sept. 8 and ending Sept. 13.
Restaurant Week deals include two- and three-course lunch and dinner options, which range from $12 to $27.
The Scene
The most fun things to do and places to be in D.C., Maryland and Virginia
Head to 8407 Kitchen Bar or Mix Bar and Grille for a taste of new American dishes. AG Kitchen serves "NYC's Best Cubano," seafood paella and Brazilian-style samba chicken on its Restaurant Week menu. Jackie's offers delicious farm-to-table options, while Scion serves up "sophisticated comfort food."
Reservations are highly recommended. Find the complete list of participating restaurants and make reservations here.