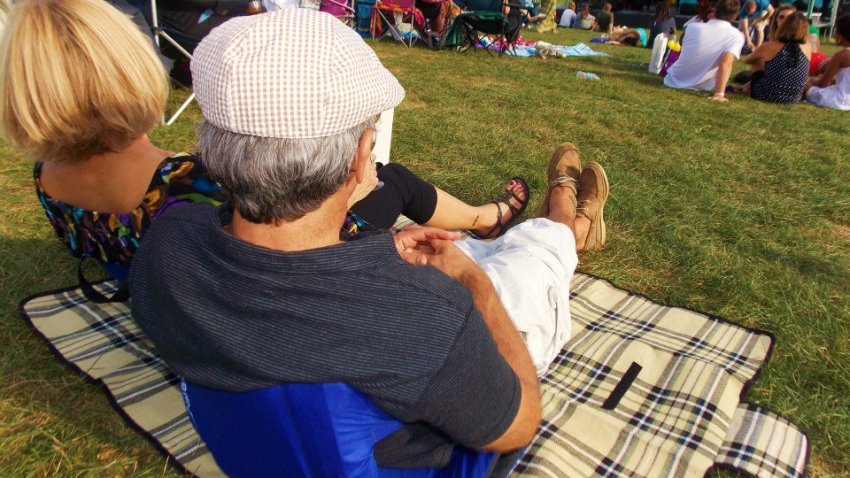 The countryside gets crafty once again for the 28th annual Front Royal Wine and Craft Festival.

Front Royal may be the canoe capital of Virgina because of its proximity to the Shenandoah River, but it's also known for great outdoor festivals and events. The Front Royal Wine and Craft Festival happens to be one of them, starring some of Virginia's best wines.

Coming up Saturday, May 17, the festival features four local bands throughout the day, along with 20 local vineyards offering tastings.

As for crafts, you can expect handmade jewelry, wine glasses, hand-crafted musical instruments, pottery and ceramics, clothing, original paintings and artwork, antiques and more. Kids will have a blast, too, with plenty of games to keep them entertained.

The event kicks off at 10 a.m. and runs through 6 p.m. Tickets are $25 per person.

Front Royal is located about two hours from downtown D.C. Call 540-635-3185 for more info.