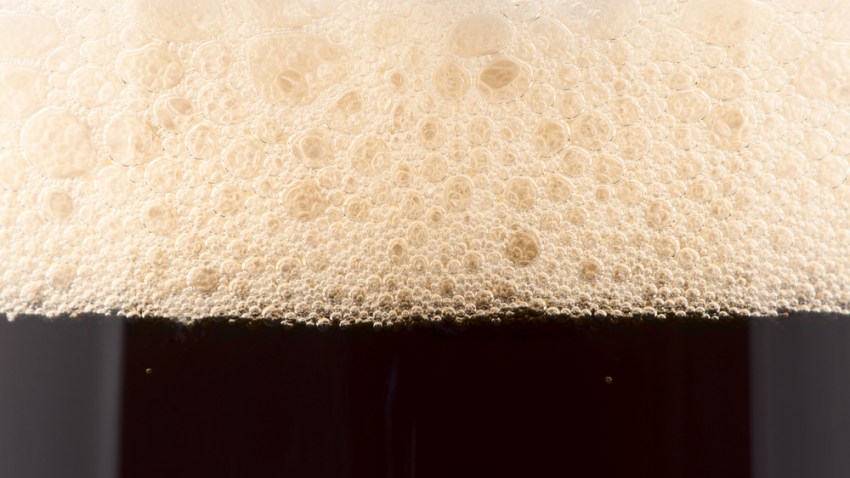 Forget the eggnog this year -- there's
DuClaw Brewery's
new beer release, Sweet Baby Jesus, to consider.
You can celebrate the coming of
Sweet Baby Jesus
, Dec. 12-13 at three DuClaw locations in Maryland.
Sweet Baby Jesus was first brewed last year and is a complex, jet black, chocolate and peanut butter porter. Since the beer bills itself as bordering on a religious experience, it could be worth checking out.
But, uh, you might want to say grace before you enjoy it.
Locations:
DuClaw Brewing Company at Arundel Mills
7000 Arundel Mills Circle, Suite R4
Hanover, Md.
DuClaw Brewing Company at Bel Air
16 A Bel Air South Parkway
Bel Air, Md.
DuClaw Brewing Company at Bowie Town Center
4000 Town Center Blvd.
Bowie, Md.
Times: 6 p.m. at Arundel Mills & Bowie locations, 7 p.m. at Bel Air location
PRO TIP: You may want to also try the Apocalyptic Ale by
Lost Rhino
(21730 Red Rum Drive #142, Ashburn, Va.) just in time for the end of the world, or
Dogfish Head's
Chicory Stout, which pairs quite well with chocolate.