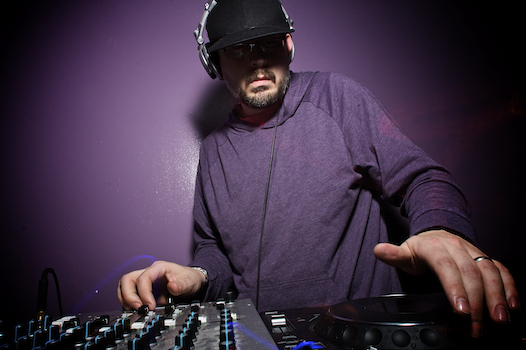 More than 100 wines, an unlimited full-pour bar and live performances are just a few of the highlights of Drink the District's second annual Wine Festival.
Drink the District aims to offer beverage-centric events to young professionals, and hosts several events each year. The organization's June 7 festival promises a celebration of all things "red, white and bubbly."
The event, which is, understandably, closed to anyone under 21, will allow guests to sample more than 100 local, national and international wines of all vintages and varieties. Wine experts will also be on site to provide inside tips on what to try.
The Scene
The most fun things to do and places to be in D.C., Maryland and Virginia
Around 6,500 people attended the inaugural festival last spring.
Co-Founder Steuart Martens says that Drink the District creates a "vibrant and fun" event for young professionals who do not have the budget to pay for more exclusive tastings.
"We cater to under-30-somethings ... but have the same selection that you would have at bigger festivals," he said.
For hungry guests, local food trucks like The Big Cheese, Carnivore BBQ and DC Slices will be on the premises, although food purchases are not included in the event's $50 ticket fee.
The Wine Festival is divided into two, three-hour sessions that require separate tickets.The first session will run from 1 p.m. to 4 p.m. The second begins at 6 p.m. and ends with the festival at 9 p.m. Both sessions will take place at 500 New York Ave NW.
Want to fill your glass without emptying your wallet? Tickets can also be found on LivingSocial for $30, although prices are subject to change as the event draws closer.
$10 of every purchased ticket will go to Habitat for Humanity.
For more information on the Wine Festival and Drink the District, visit the event's website.