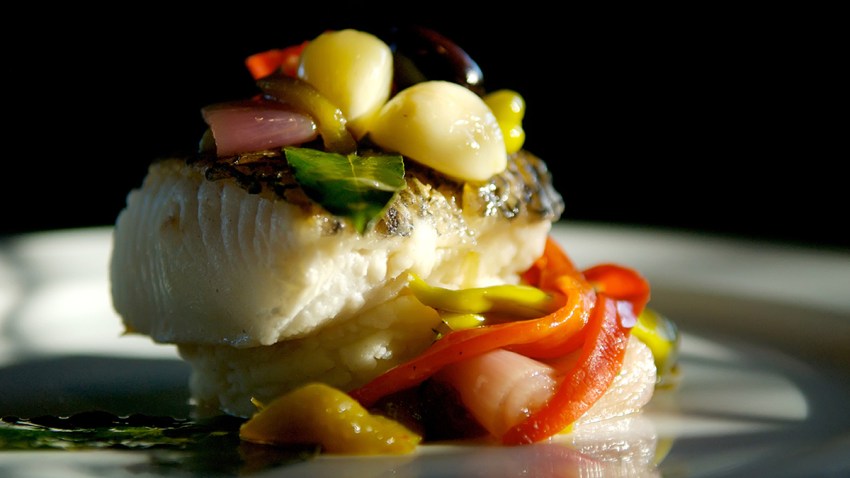 The lull between the New Year and Valentine's Day can be dreary, but that isn't a reason to stop making plans with friends and family.
So that's what Alexandria Restaurant Week is for.
During the promotion Jan. 23-Feb. 1, score discounts on lunch, dinner for two, or prix-fixe three-course menus at nearly 60 restaurants.
The Scene
The most fun things to do and places to be in D.C., Maryland and Virginia
Participating restaurants include BRABO by Robert Wiedmaier, Cheesetique, Chart House, Teaism Old Town and more.
You can find a complete guide to participating restaurants, including menus and links to make reservations, online here.