The World Police and Fire Games kicked off in Fairfax on Friday. Scores of first responders are going head-to-head in 61 sports at venues across the region through July 5.
All 1,600 medal events are free to attend, although bodybuilding and boxing events require tickets.
See the full schedule and event locations here.
Competitor Rebounds From Devastating Wreck
Mont. County Firefighter Heads to World Police and Fire Games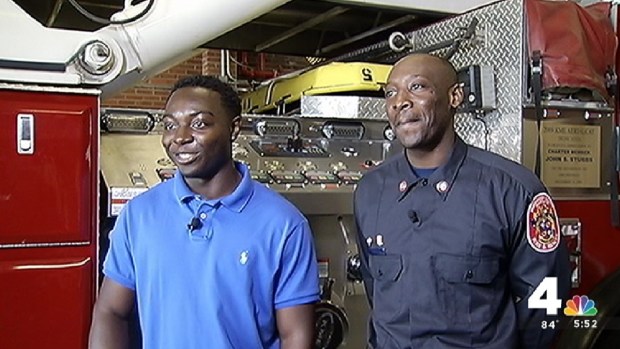 Pr. George's Corporal Will Bike Into World Police and Fire Games