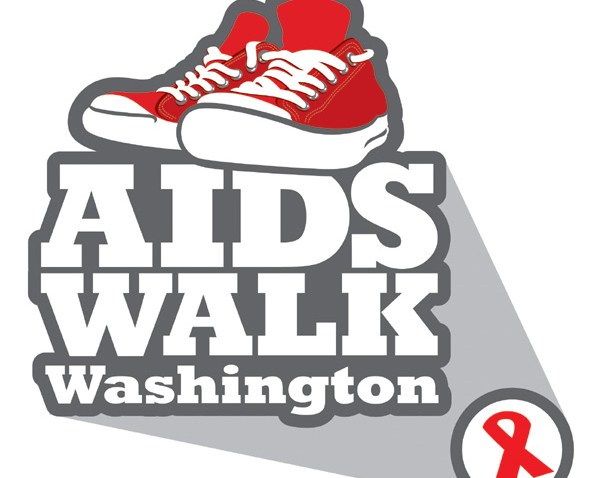 Join NBC4 and NEWS4's Doreen Gentzler on Saturday, October 3rd. The Walk begins with a special program of speakers and music at 8:30am at DC's Freedom Plaza.
All money raised goes to support the HIV/AIDS programs of Whitman-Walker Clinic.
Established in 1973, Whitman-Walker Clinic is a non-profit, community-based provider of health care and social services in the Washington, DC, metropolitan area.
Community
NBC4 and our sister station, Telemundo 44, are #Working4You in our communities in D.C., Maryland and Virginia.
Through two sites in the District of Columbia, the Clinic offers primary medical and dental care; mental health and addictions counseling and treatment; HIV education, prevention and testing; legal services; and medical adherence case management.
General Walk Registration: $25.00
General Run Registration: $35.00
Student Walk Registration: $15.00
Sleep Walker Registration: $40.00
Register here: http://www.aidswalkwashington.org/
Why we walk:

· The Centers for Disease Control and Prevention now estimate that more than one million Americans are living with HIV. Up to one-third of them do not know they are HIV-positive.

· It's estimated that one in every 20 adults in the District of Columbia is infected with HIV.

· DC has a higher rate of HIV infection than most sub-Saharan African nations.

· DC has the highest rate of new AIDS cases per 100,000 people in the United States -- a rate that is 12 times the national average.

· In DC, the greatest increase in AIDS cases is occurring among people of color, women, injection drug users and through heterosexual contact.

· In DC, African-Americans account for eight out of every 10 cases of AIDS.

· More than 15,000 people in the Washington metropolitan area live with AIDS. Tens of thousands more people are estimated to be infected with HIV.