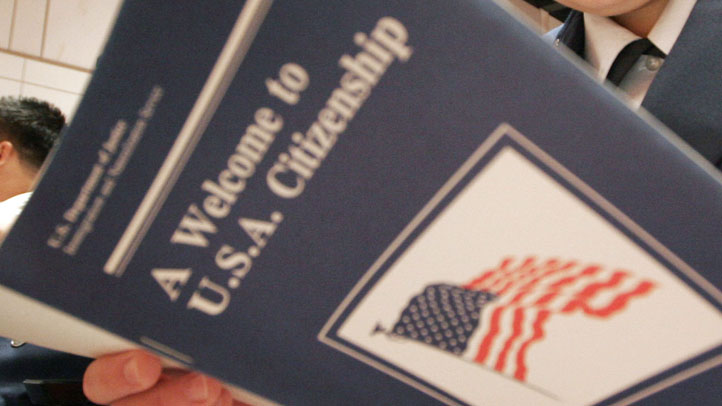 A free naturalization and immigration information session will be held May 19 at the Martin Luther King Jr. Library in northwest Washington.
The session, hosted by the U.S. Citizenship and Immigration Services, will inform lawful permanent residents about the naturalization process, the naturalization test and the rights and responsibilities of U.S. citizenship. It also will cover immigrant and nonimmigrant visa processes, and USCIS' role in the U.S. immigration system.
The event, which is open to the public, will be held from 10 a.m. to noon on May 19 at the library, located at 901 G St. NW. It is part of USCIS' ongoing, national efforts to help LPRs understand the requirements and process of becoming a U.S. citizen.
Community
NBC4 and our sister station, Telemundo 44, are #Working4You in our communities in D.C., Maryland and Virginia.
USCIS representatives will discuss naturalization eligibility and residency requirements, the application process and the naturalization test. Participants will receive an overview of U.S. history and civics principles, and observe a mock naturalization interview.
Free educational materials will be available to attendees.
For more information visit www.uscis.gov.