Juliana Valencia, News4 Reporter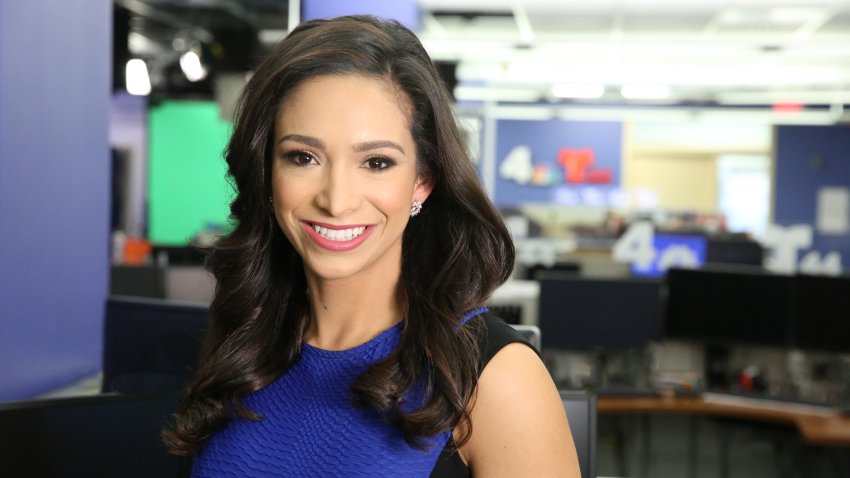 Juliana Valencia is a general assignment reporter for News4 and contributes to Telemundo 44.
Valencia joined News4 in October 2019 from WHAS 11 in Louisville where she anchored the morning and noon newscasts. She launched the only weekday Spanish webcast in the region.
Throughout her career, Valencia has worked for WPSD Local 6 in Paducah, K.Y. and for WCTI News Channel 12 in New Bern, N.C. Her career began as an intern at CNN in Atlanta.
A graduate of the University of Florida, Valencia swam on UF's Club Swim & Dive Team and was a member of Alpha Omicron Pi. She was also a UF Miss Hispanic Student Association Scholarship Pageant recipient.
Valencia is accustomed to moving to new places. As a child, she moved six times. From Gainesville (where she was born) to Corpus Christi to Nashville. Her parents are immigrants from Colombia and raised their children in a Spanish-speaking home.
Valencia lives in Dupont Circle with her husband Nate and Wilson, her 10-lb Shih Tzi-poodle.