An Italian gay rights activist said she was detained by police after unfurling a rainbow banner in the Olympic city of Sochi.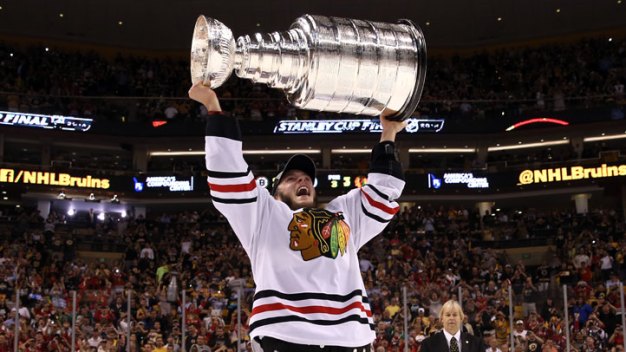 Bryan Bickell and Dave Bolland scored 17 seconds apart in the final 1:16 of the third period and the Chicago Blackhawks won the Stanley Cup for the second time in four seasons with a stunning comeback, 3-2...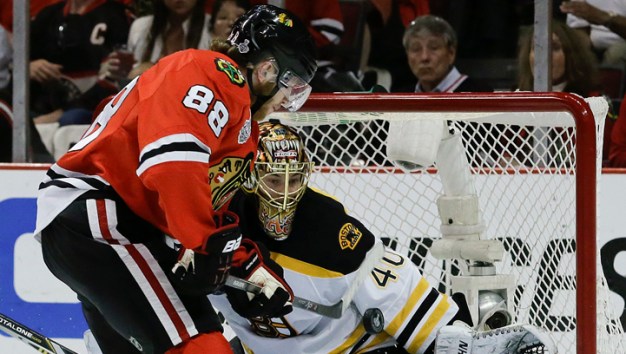 Patrick Kane scored two goals, and the Chicago Blackhawks beat the Boston Bruins 3-1 to take a 3-2 lead in the Stanley Cup finals on Saturday night.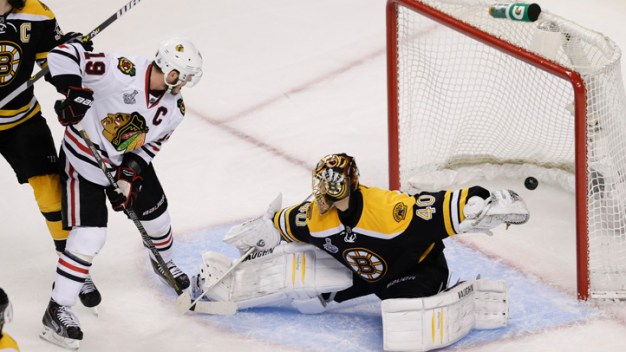 Brent Seabrook's goal 9:51 into overtime lifted the Chicago Blackhawks to a wild 6-5 victory over the Boston Bruins.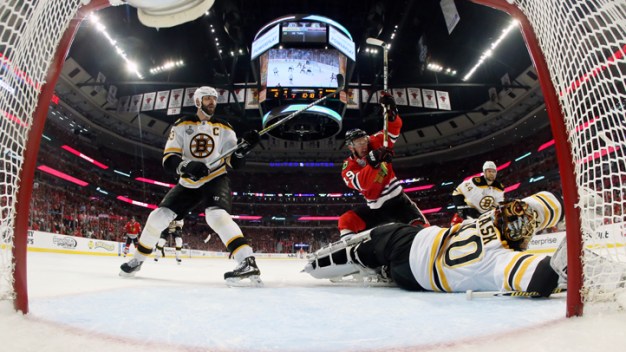 Jaromir Jagr's deflection in the closing seconds hit off the post and a riveting Game 1 of the Stanley Cup finals headed to triple overtime Wednesday night with the Boston Bruins and Chicago Blackhawks tied...