Woman Abducted, Carjacked in District Heights
Thursday, Jan 30, 2014 | Updated 7:52 PM EDT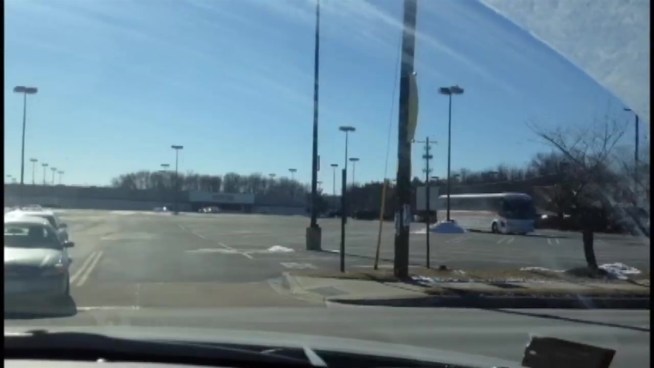 Tracee Wilkins
Police are searching for three suspects accused of carjacking and abducting a woman outside her home in District Heights, Md. News4 Prince George's County Bureau Chief Tracee Wilkins spoke to the victim's father.
Police are on the lookout for three suspects after a woman reported she was abducted at gunpoint Wednesday night.
According to Prince George's County Police, the 31-year-old woman said she was getting out of her car in the 2500 block of Ramblewood Drive in District Heights just after 8 p.m. when three men -- one carrying a gun -- forced her back inside.
Her parents told News4 she was forced to sit in the back seat while one of the suspects held a gun to her.
She was then driven to several ATMs to withdraw money for the suspects, and finally dropped off at an unknown location. She was picked up by a Good Samaritan and was not injured.
Her car was found abandoned in Suitland.
Call police if you have any information.