Teacher Accused of Late 1960s Child Sexual Assaults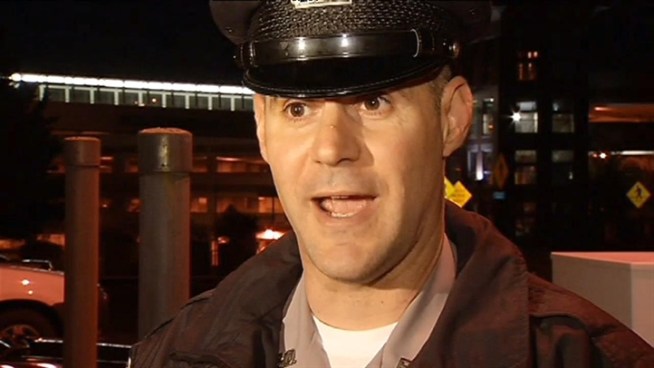 Erika Gonzalez
A longtime teacher at a local private school is accused of sexually abusing students more than 40 years ago. Police say since officers began investigating a year ago, three additional women have come forward.
A year after a woman ran into a teacher she says molested her in the 1960s, he was arrested Friday afternoon, Fairfax County police said.
Detectives charged 73-year-old Christopher R. Kloman of McLean, Va., with three counts of indecent liberties and one count of abduction with intent to defile.
The investigation began in November 2011 after the woman saw Kloman teaching children at Washington Episcopal School, police said. She told the school he molested her 43 years earlier when she was a 12-year-old elementary school student of Kloman's at Potomac School in McLean.
The investigation found three more female victims who were ages 12 to 14 when the alleged incidents took place in 1968 and 1969, police said.
Kloman taught at Potomac School from 1965 until 1994 and then at schools in Maryland, police said. Until the investigation began, he had been working as a substitute teacher in Maryland.
Investigators believe there could be more victims, police said, but they have no evidence any incidents since the early 1980s.
Anyone with information about Kloman or the case should call police at 703-691-2131 or contact Crime Solvers at 866-411-TIPS/8477, www.fairfaxcrimesolvers.org or by texting "TIP187" plus the tip to CRIMES/274637.