Seven Hospitalized After Carbon Monoxide Leak at D.C. School
Thursday, Oct 24, 2013 | Updated 11:13 PM EST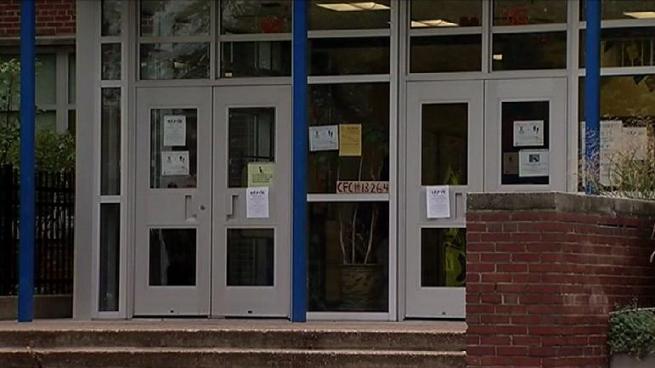 Seven individuals have been hospitalized after a carbon monoxide leak was discovered at a D.C. school Thursday.
Crews arrived to Langley Elementary School in Northeast D.C. around 3:30 p.m. According to D.C. Fire, 76 patients in total were examined and seven were hospitalized including 4 students, 2 staff members and 1 parent.
The cause of the leak may have been a defective boiler in the school's basement, according to D.C. Fire officials.
The school will be closed Friday.