Police Officer Struck by Alleged Drunk Driver Near FedEx Field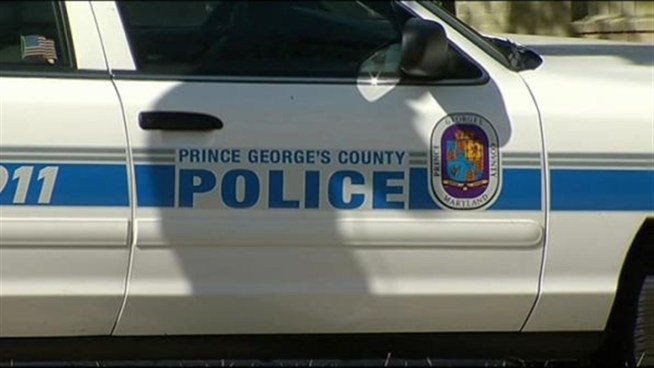 Pat Collins
A Prince George's County police officer on his way to teach a course on safe driving is hit by a drunk driver. News4's Pat Collins spoke to the officer about being trapped inside his cruiser and how he got out.
A Prince George's County Police officer on his way to teach younger officers how to drive in crisis situations was himself struck by a drunk driver Wednesday night.
Leslie Cauthern was driving along Garrett Morgan Boulevard near FedEx Field when another driver failed to stop at a stop sign, and t-boned Cauthern in his police cruiser.
Cauthern was pinned inside the vehicle, but his safety was the least of his worries.
"It felt like an eternity but was probably 15 or 20 minutes," Cauthern said. "I was concerned about the cruiser as well as what my wife would say."
The officer wasn't seriously injured, but is walking a little slower this week.
"It felt like an ambush," Cauthern said.
The man accused of slamming his vehicle into Cauthern's cruiser, 50-year-old Pierre Wilson, is facing 14 charges -- including driving under the influence, driving while impaired, reckless driving, failure to stop and operating an unregistered vehicle. A bottle of alcohol was found inside his car after the accident.
Wilson is behind bars on a $50,000 bond.