Grocery Price Survey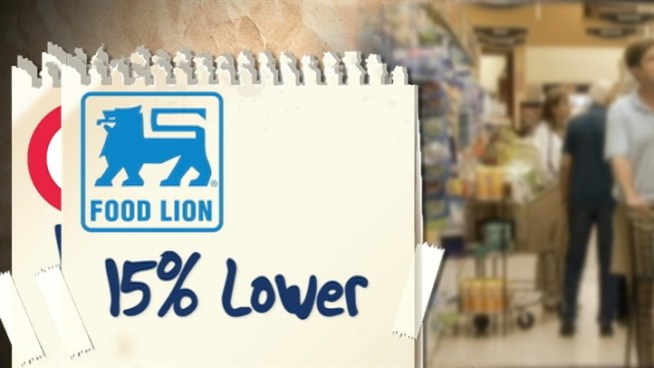 Liz Crenshaw & Patti Petitte
Do you stick with one grocery store or shop around? As NBC4 Consumer Reporter Liz Crenshaw reports, a new supermarket survey will open your eyes and save you some dough.
You can see the entire grocery survey, including results of warehouse club shopping and how other grocery stores ranked in terms of price and quality, by clicking here.
Through special arrangement with nonprofit Washington Consumers' CHECKBOOK, you can access CHECKBOOK's quality-and-price ratings of Washington-area supermarkets without a subscription until Monday, October 28, 2013.