Family of Murdered Teen Looks for Answers
Franky Rivas was shot and killed in February.
Saturday, Apr 7, 2012 | Updated 11:15 AM EDT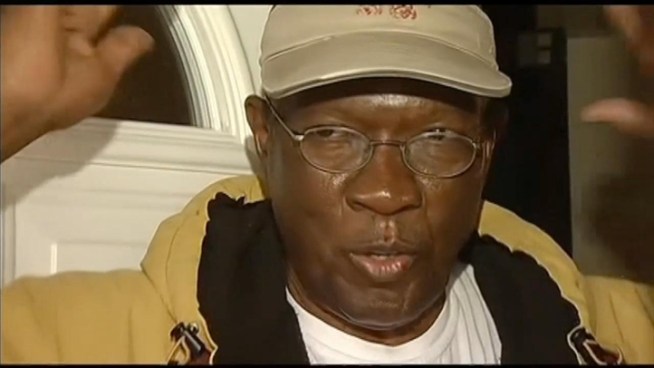 The family of a man shot and killed while handing out pizza flyers in Northeast DC says he should not have been out there alone.The murder from February remains unsolved. Jackie Bensen Reports.
The family of a murdered Maryland teen is returning to the scene of the crime looking for answers.
Back in February, Francisco Rivas, known as Franky, was shot and killed in Northeast DC while handing out fliers for Papa John's Pizza.
On Saturday, Rivas' family will canvas the area, hoping to get some information on Franky's murder.
Police believe the crime may have been an attempted robbery, with a witness saying he saw two men lead Rivas down the street before killing him.
Carlos Rivas says his brother was working the job handing out fliers to support his two-year-old son.
There's a $25,000 reward for anyone with information about the crime. If you know anything about this incident, please call D.C. Police.