Expect I-270 Delays After Midnight in Montgomery County
All SB lanes on a portion of I-270 will close Tuesday.
Monday, Aug 30, 2010 | Updated 2:46 PM EDT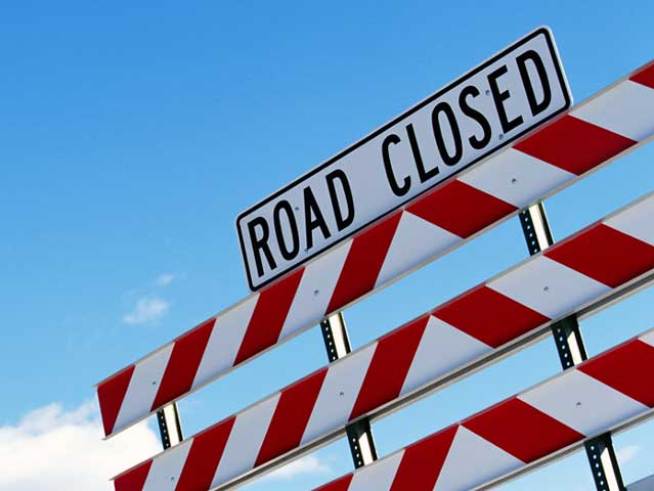 The Maryland State Highway Administration plans to close ALL southbound lanes on parts of Interstate 270 in the Gaithersburg area for brief periods early Tuesday morning so crews can install an overhead sign.
All four lanes south of Exit 10 will be shut down for two 15-minute intervals between midnight and 4 a.m., according to the SHA.
The agency urges drivers to uses alternate routes such as state Route 355 during that time, the Associated Press reported.
The SHA said the work is part of the Intercounty Connector, the six-lane toll road that will run between Montgomery and Prince George's counties.