Madoff Has Friends in High Places
Wall Street and America's top cops powerless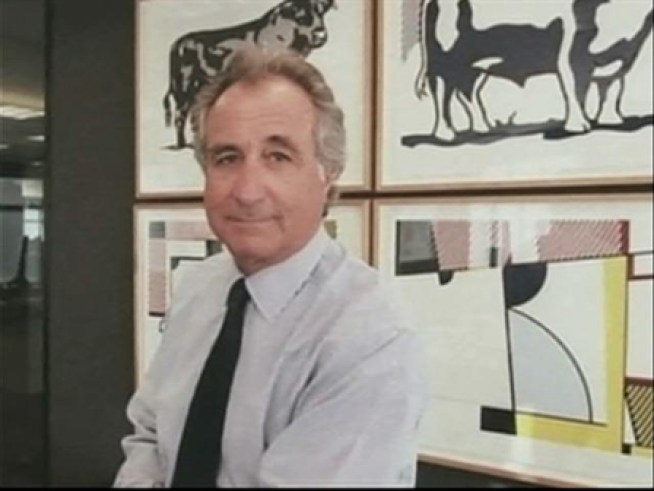 Bernard Madoff, 70, was arrested last Thursday in what the Securities and Exchange Commission is calling one of the biggest Ponzi schemes in history.
The
Bernard Madoff
saga just gets uglier and more convoluted every day.
It looks like that failure may have stemmed from a glaring conflict of interest. Namely, that Madoff's niece,
Shana Madoff
, is married to one
Eric Swanson
, who worked at the
SEC
as a senior inspections and examinations supervisor until 2006, reports the Wall Street Journal.
So despite numerous red flags that were raised about Madoff's financial shenanigans, which led to the loss of $50 billion in losses for investors, the SEC turned a blind eye.
Worse still, the nation's chief law enforcement official,
Attorney General Mike Mukasey
, doesn't want anything to do with bringing Madoff to justice.
Mukasey has recused himself from the case because his son Marc is representing Madoff firm crony Frank DiPascali,
reports the New York Times
.
Not surprisingly, no one outside of Madoff's wife and brothers would vouch for him, so instead of being out on bond,
Madoff is under house arrest
.
Sadly, for scum like Madoff, "house arrest" means sitting in the lap of luxury a $7 million Park Avenue palace.