Top Chef Mike Isabella Hosts Season 10 Casting Call
Bravo's "Top Chef" season 10 casting call comes to D.C.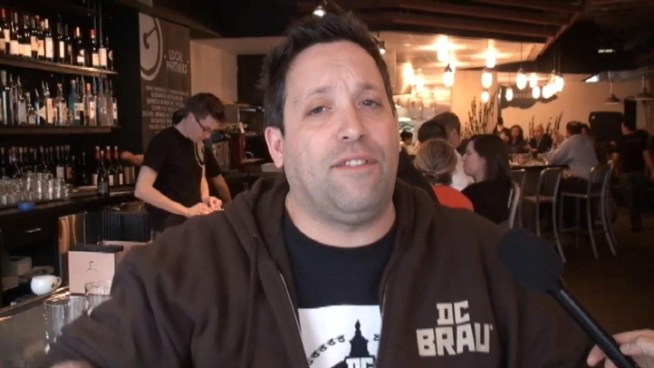 Top Chef Mike Isabella and a local "Top Chef" hopeful talk about why D.C. has the recipe to win Bravo's competitive cooking show.
Some local chefs are feeling the heat. Dozens turned out to the local casting call for season 10 of Bravo's "Top Chef ."
Bravo's casting team set up shop inside Graffiato in Penn Quarter Wednesday. That's the restaurant of D.C.'s own top chef Mike Isabella. He said chefs had to really make an impression – like he did with his personality – to go anywhere in the competition.
Casting for the show is expected to take several months, but after heading to New York, Atlanta and San Francisco, the team said they were impressed with what D.C. had to offer. They couldn't serve up any other details, of course.