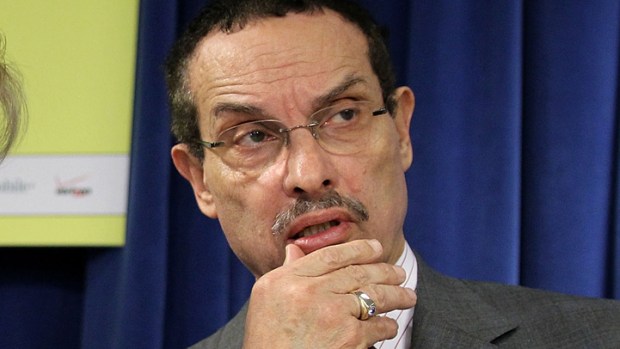 D.C. Mayor Vince Gray announced Monday he would run for re-election.
Chuck Thies, who occasionally submitted blog posts to First Read DMV, was named Monday to manage Vincent Gray's re-election campaign.
As a result of his new job, NBCWashington will no longer accept his blog posts.
For more on the race, follow First Read DMV.