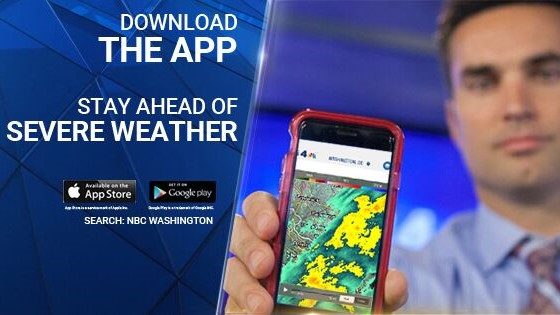 Chilly this morning! Temperatures are in the 30s and 40s to start. A few showers may pass by late this morning. Breezy at times today. Dry and pleasant this afternoon, with temperatures once again above normal by 5-10 degrees. Highs in the upper 50s to 60 Saturday. Colder tonight. Temperatures dropping to the 30s...making for a cold start Sunday. Mild Sunday afternoon. Highs in the upper 50s tomorrow. Lots of sunshine Sunday. Rain moves in Sunday night. Showers likely Monday, with pockets of heavy rainfall to start the week. Much colder on Tuesday.
TODAY: An isolated shower or two, otherwise Mostly Sunny and breezy.
HIGHS: Mid 50s to 60
TONIGHT: Clear Skies and colder.
LOWS: Low to Upper 30s
SUNDAY: Sunny and nice!
HIGHS: Mid to Upper 50s
MONDAY: Rain likely. Overcast skies.
HIGHS: Upper 50s to Mid 60s
TUESDAY: Sunny, cold and breezy.
HIGHS: Mid to Upper 40s