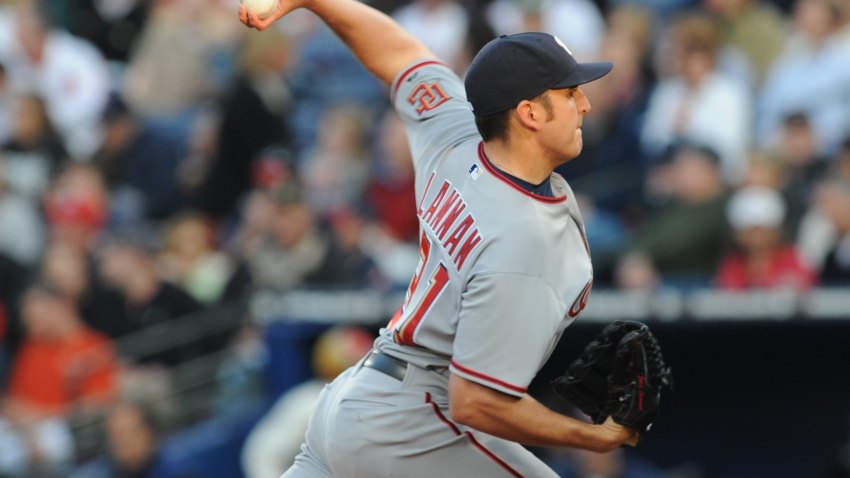 John Lannan won for the first time in seven starts and Pete Orr hit his first home run of the season, leading the Washington Nationals over the Florida Marlins 7-2 in a rain-shortened game Sunday.

The game was called after a 53-minute delay in the bottom of the ninth inning. The Marlins had a runner on base with nobody out.

Rain also halted play for 2 hours, 10 minutes in the sixth. Lannan (9-11) allowed one run and six hits in five innings. He did not return after the first delay. It was his first win since Aug. 5, also against Florida.

The Marlins, who had won four of five, remained 5 games behind Colorado for the NL wild card. The Rockies lost 7-3 at San Diego.