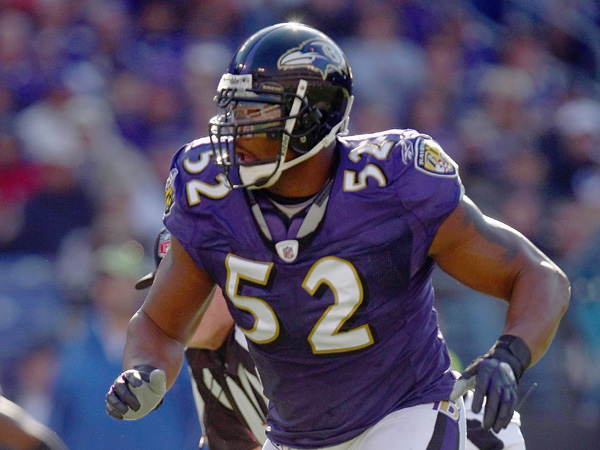 EAST RUTHERFORD, N.J. -- The New York Giants have run for 200 yards or more in two straight games. The Baltimore Ravens have allowed just more than 65 yards per game on the ground.
So there will be some interesting collisions when the NFL's best rushing offense meets the best rushing defense at the Meadowlands on Sunday.
The only way to stop somebody like New York's big running back Brandon Jacobs is to run into him at full speed, Ravens linebacker Ray Lewis said. Jacobs said he sees things the same way.
Jacobs is fourth in the NFL in yards rushing and first in average at 5.3 per carry.
Both teams have won four straight.

Copyright AP - Associated Press