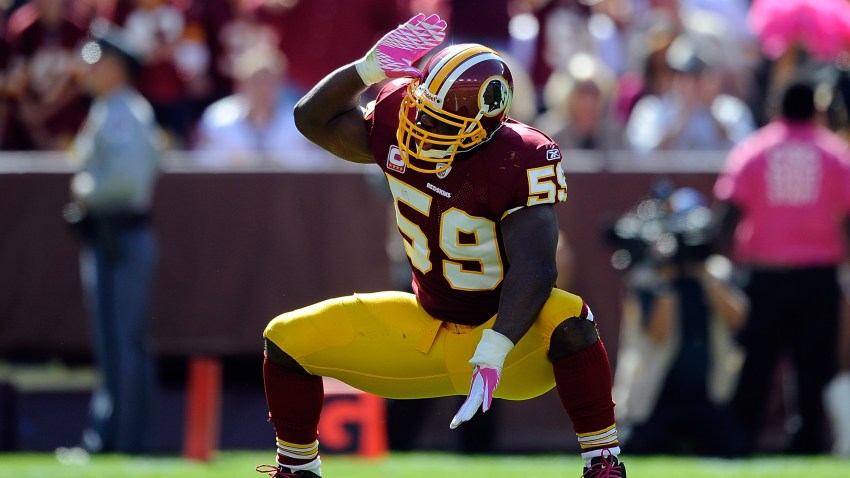 Washington Redskins captain London Fletcher will return to the team next season -- if you can trust his tweets.

"Redskins fans your captain is back! #HTTR #Resign59," the linebacker tweeted Friday afternoon.

The team, which hasn't confirmed reaching a deal with Fletcher, begins its offseason program Monday.

Signing Fletcher was a big priority for the Redskins this offseason. A locker room leader and favorite among the burgundy and gold faithful, Fletcher, who turns 37 next month, has spent the Past five seasons with the Redskins. He has played in 224 consecutive games over 14 years and led the NFL in tackles last season.