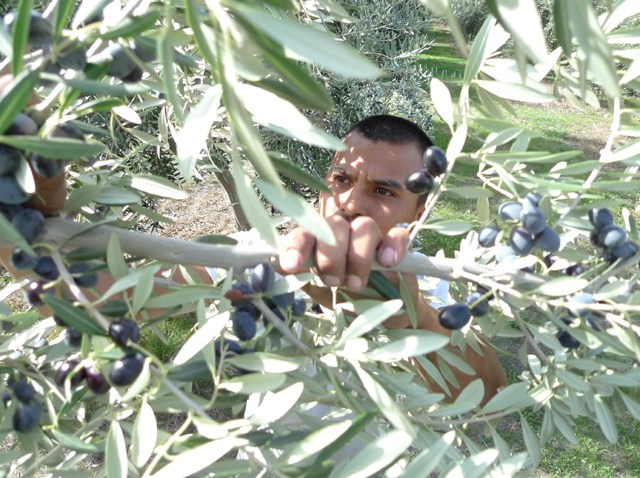 The Nationals' 2014 season is far from over -- assuming a lengthy playoff run, of course -- but that did not stop MLB from releasing its 2015 schedule Monday afternoon.
If you are so inclined to look so far ahead, the Nationals will open next season on April 6 with a three-game series against the New York Mets. They will face the entire AL East at Nationals Park next season sans the Boston Red Sox.
Interestingly enough, 26 of Washington's final 29 games will be against NL East rivals. The three other games will be against the Baltimore Orioles on Sept. 27-29.
Capital Games
Capital Games is your source for all Washington-area sports.
Click here for the entire schedule.
And if you prefer the here and now, the Nationals open a significant three-game series with the Atlanta Braves on Monday. With a seven-game lead in the division, a successful series against Atlanta could more or less wrap up a division title for Washington.
---
Follow Adam on Twitter @AdamVingan and e-mail your story ideas to adamvingan (at) gmail.com.