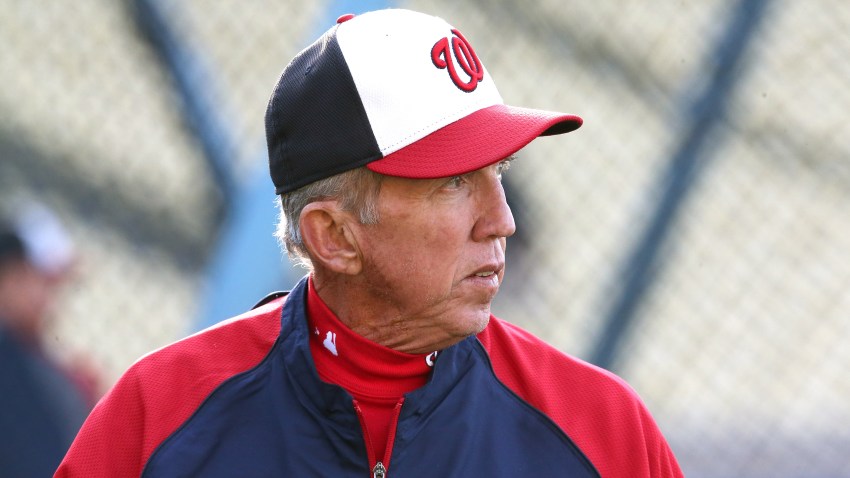 Nationals manager Davey Johnson has been named to the National League All-Star team coaching staff by Giants manager Bruce Bochy.
Johnson actually accepted the position last month when the Nationals were in San Francisco, but it did not become official until Thursday. Bochy, whose relationship with Johnson goes back to the 1980s when the two were both employed by the Mets organization, will manage the NL All-Stars because his team won the pennant last season. Coincidentally, the All-Star Game is at Citi Field, the Mets' home stadium.
Mets manager Terry Collins will round out the National League staff.
Capital Games
Capital Games is your source for all Washington-area sports.
The game will take place on July 16.
---
Follow Adam on Twitter @AdamVingan and e-mail your story ideas to adamvingan (at) gmail.com.