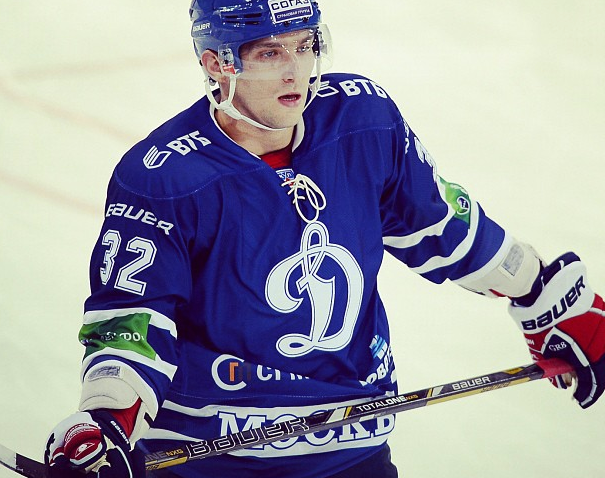 While the NHL and NHLPA continue to dilly-dally, several NHL players have already started playing hockey elsewhere.
One of those players is Washington Capitals forward/captain Alex Ovechkin, who signed with his former club, Dynamo Moscow of Russia's Kontinental Hockey League, Wednesday. Thursday, Ovechkin made his KHL debut, picking up an assist in Dynamo Moscow's 7-2 victory over Dinamo Minsk.
Ovechkin was held goalless despite taking seven shots, but he did deliver a huge open-ice hit.
I remember when he used to do that here...I'm sorry, there's something in my eye.
Anyways, there's something not quite right about seeing Ovechkin wearing a jersey that's not red. I mean, I didn't think Ovechkin would wear blue until the Caps traded him to the Columbus Blue Jackets in 2018 as part of a rebuilding effort, but it's still weird.
(Photo credit: @Plysenkov)
So, so weird.
---
Follow Adam on Twitter @AdamVingan and e-mail your story ideas to adamvingan (at) gmail.com.