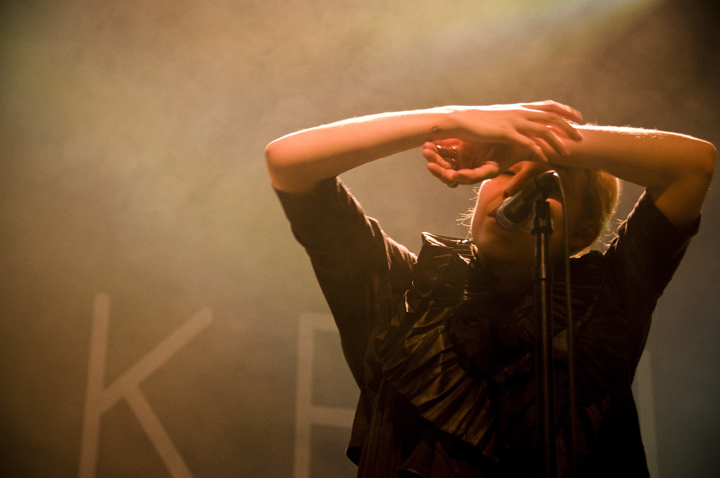 The NFL's free-agency market officially opened Tuesday afternoon, and the Washington Redskins have apparently wasted little time re-signing one of their veterans.
Wide receiver Santana Moss will reportedly remain with the Redskins on a one-year contract.
The Redskins have re-signed WR Santana Moss. One year deal. — ProFootballTalk (@ProFootballTalk) March 11, 2014
Moss, who turns 35 in June, will enter his 14th NFL season and his 10th with Washington. He caught 42 passes for 452 yards and two touchdowns last season.
More to come.
RELATED STORY:
---
Follow Adam on Twitter @AdamVingan and e-mail your story ideas to adamvingan (at) gmail.com.