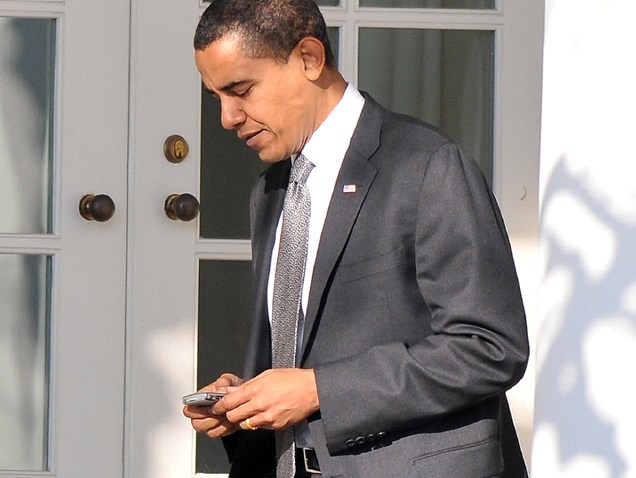 U.S. President Barack Obama has admitted he's never Tweeted.
Better not tell his 2.6 million Twitter followers.
When we first heard the news, we wondered if it was akin to former U.S. President Bill Clinton saying he never inhaled. But sadly, it's true.
Politics
Political coverage from NBC4.
According to Politico.com, the President was speaking to a group of Chinese students in Shanghai today when he was asked about the 140-character, real-time short messaging service and whether local residents should be able to use the technology -- the Chinese government being a big-time believer in censoring and limiting all things Internet -- and here's what he said:
"First of all, let me say that I have never used Twitter. I notice that young people – you know, they're very busy with all these electronics. My thumbs are too clumsy to type in things on the phone. But I'm a big believer in technology, and I'm a big believer in openness when it comes to the flow of information."
Whachyoutalkin' bout Willis? Check the President out on his Blackberry. He looks very thumb-handy to us. And his so-called tweets, they sounded so... Barack-like:
Finished meeting on the Hill. 4 hours before the big vote, reps are fired up and ready to go. Add your voice: http://bit.ly/3AEkDz
12:52 PM Nov 7th from web
Signed a bill today that protects citizens from violence based on what they look like, who they love or how they pray: http://bit.ly/HCB-
7:41 PM Oct 28th from web
Inspired as usual by Michelle. Watch her discuss what health reform means to her as a woman and a mom: http://bit.ly/4cKsIK
2:51 PM Oct 23rd from web
Humbled.
10:31 AM Oct 9th from web
Humbled? More like bah-humbug.