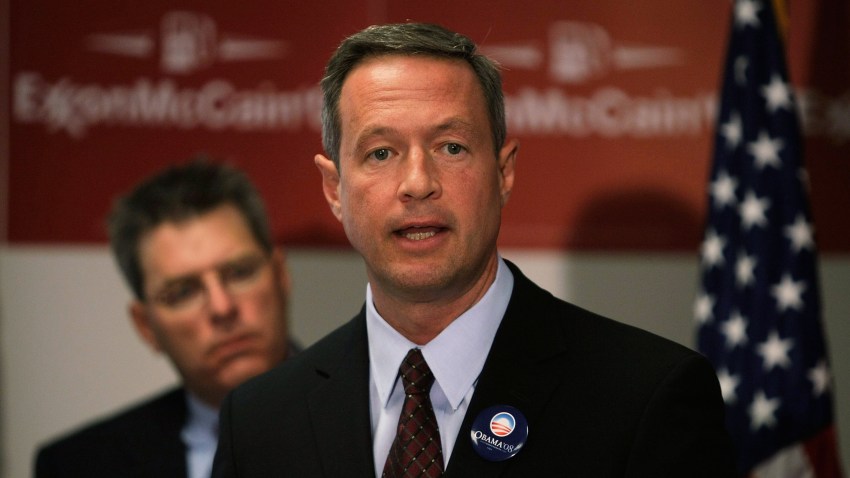 Apparently the $4.2 billion in federal stimulus funds Maryland received from the federal government did a lot of good -- at least according to the governor.
In the state's second quarter report to the Feds, Gov. Martin O'Malley said nearly 20,000 jobs have been created or saved in the state.

Of those, 3,704 are being directly supported by the American Recovery and Reinvestment Act, which was approved a year ago.
The report also cites about 1,575 indirect jobs, which are those that support work funded by stimulus money, but not paid by direct federal economic recovery money.
Politics
Political coverage from NBC4.
Most of the jobs, about 14,354, are "induced," which means they were created by increases in consumer activity due to recovery act dollars. About 8,475 induced jobs are in health care.
The direct jobs have been reported to the federal government. The indirect and induced jobs are estimates based on an economic model.
For more information, click here.
Copyright AP - Associated Press