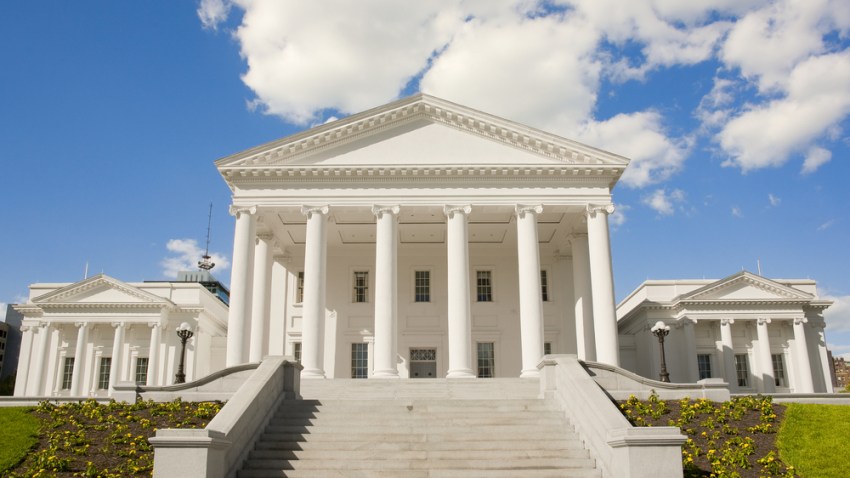 Virginia lawmakers returned to work Wednesday to outline a legislative agenda with a stronger economy in mind.

Among Gov. Bob McDonnell's top priorities are a $4 billion over three years transportation funding package, $54 million for economic development, and $50 million to open up more spots in Virginia colleges and universities, NBC Washington's Julie Carey reported.

Much of the money comes from accelerating the sale of bonds, creating debt, and that concerns some Democratic lawmakers. But Republican supporters say it's a critical time to free up funds as contractors trying to recover from the recession are offering great deals

The governor's plan to sell off the state's liquor stores to raise even more transportation money has repeatedly hit roadblocks, so he introduced a revised plan under which the state would sell its 334 retail stores and replace them with 1,000 private retail stores. The commonwealth would keep the wholesale operation.

Democrats and Republicans are still lukewarm, unconvinced the governor's plan could generate the $200 million a year produced by the ABC stores and taxes. Some lawmakers are worried McDonnell's plan will drive up the price of alcohol.

Opening day was too early for lawmakers to start the inevitable partisan feuding. House Democratic Leader Ward Armstrong, of Henry County, congratulated Republican Delegate M. Kirkland Cox, of Colonial Heights, for succeeding Griffith as majority leader. Democratic Delegate Joseph Morrissey, of Richmond, joked with House Speaker William J. Howell, of Stafford County, about whether the Republican received his Christmas card, the AP reported.

The warm-and-fuzzies are sure to disappear when lawmakers get down to the major issues, including revisions to the two-year, $80 billion budget and the unavoidably partisan exercise of legislative redistricting. More than 1,400 bills and resolutions have already been filed.
Copyright AP - Associated Press