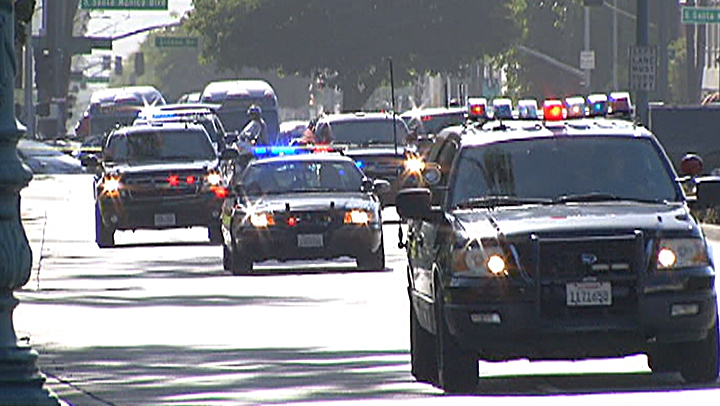 Two D.C. Council members had a meeting at the White House Friday to request D.C. voting rights license plates be placed on the president's limousine, but the White House did not promise to do so.

The council unanimously approved a resolution Tuesday asking President Barack Obama to use the plates with the slogan "Taxation Without Representation" in time for his inauguration.

D.C. Council Chairman Phil Mendelson and Council member Mary Cheh met with David Agnew, Obama's director of intergovernmental relations. Agnew gave no timetable for a decision, Mendelson said.

City leaders added the phrase "Taxation Without Representation" to standard-issue license plates in 2000 to call attention to the District's lack of voting representation in Congress. Obama has never used the plates despite his public support of District voting rights.

Mendelson and Cheh said their meeting was friendly and they discussed the president's support for voting rights and the city's strong support for Obama.
Copyright AP - Associated Press