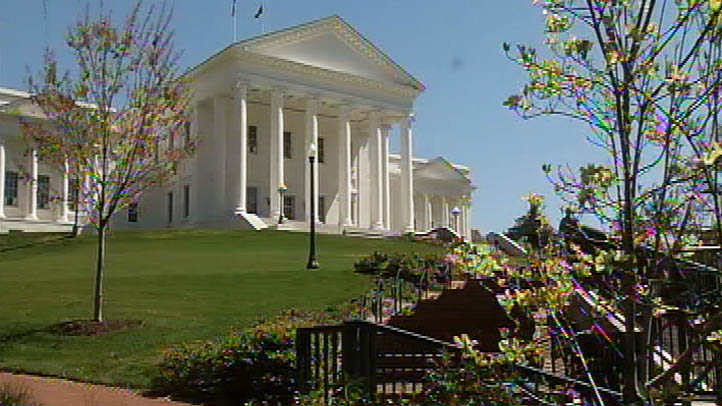 Virginia lawmakers passed legislation Tuesday tightening the ethics laws governing public officials' behavior.
The measures passed by overwhelming margins, but not before some legislators expressed concern that they were overreacting to media expectations and last year's corruption trial of former Gov. Bob McDonnell.
Approved 35-1 by the state Senate and 93-6 by the House of Delegates, the legislation reduces the current $250 cap on gifts to public officials to $100. It also eliminates the exemption in current law that places no cap on so-called "intangible" gifts such as meals, travel and entertainment.
First Read — DMV
A place for insight, analysis and exclusives on the people who shape politics in the District, Maryland and Virginia.
Lawmakers rejected Gov. Terry McAuliffe's proposal for an independent ethics commission that would investigate alleged violations and, if warranted, refer them for prosecution.
Instead, the legislation establishes an advisory ethics council that would not have such sweeping powers.
Copyright AP - Associated Press