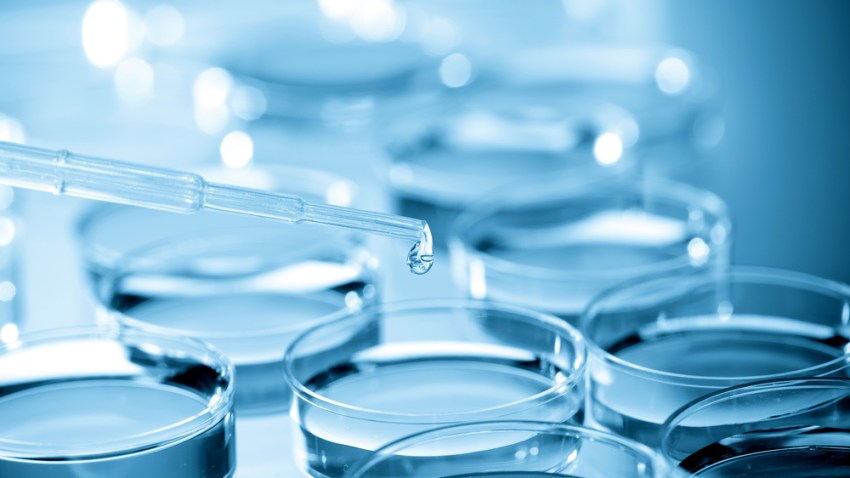 The University of Maryland is holding its second Henrietta Lacks Symposium on health disparities.

Thursday's event in Baltimore is named in honor of the Maryland woman whose tumor cells were taken without her knowledge, becoming an important research tool in medical advances ranging from the polio vaccine to cancer research and cloning.

The cells -- taken more than 60 years ago at Johns Hopkins Hospital -- are cells are still alive and multiplying, but Lacks died of cervical cancer in 1951. Until recently, she'd been virtually unknown and buried in an unmarked grave.
Despite the advances in medical knowledge that Lacks' cells aided, her grown children have said she was never compensated, and that they have stuggled to afford healthcare. Their experiences were documented in the 2011 book "The Immortal Life of Henrietta Lacks" by Rebecca Skloot, which quickly became a best-seller.

Thursday's symposium, entitled "The Dignity of Difference," features writer Harriet Washington, author of "Medical Apartheid." Her book examines the history of medical experimentation involving African Americans.
Copyright AP - Associated Press