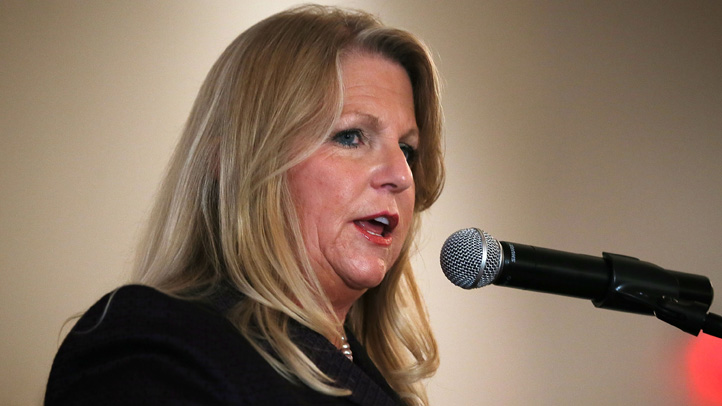 Investigators are looking into dental work received by Virginia first lady Maureen McDonnell and whether the cosmetic procedures were done for free, two sources familiar with the investigation told The Washington Post.

Federal officials are investigating whether Gov. Bob McDonnell used his office to receive gifts for himself and his family and failed to report them on disclosure forms.

McDonnell has denied any wrongdoing.