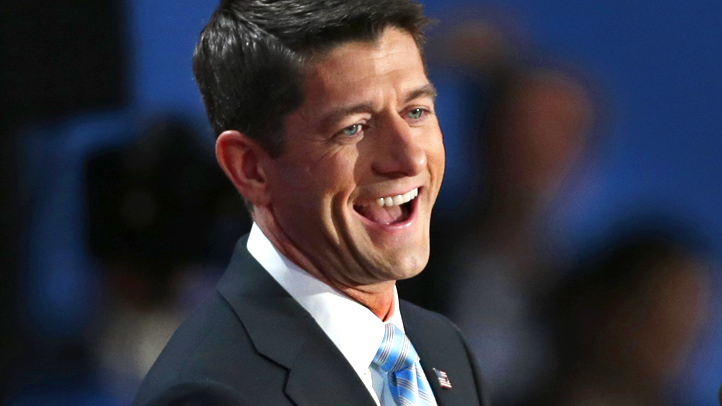 A few hundred supporters of the Republican presidential ticket braved the late-August heat radiating from a Richmond airport tarmac to hear vice presidential nominee Paul Ryan.

GOP presidential nominee Mitt Romney also had been scheduled to attend the Friday afternoon fly-in, but made a last-minute change to instead tour damage from Hurricane Isaac in Louisiana.

Ryan spoke for about 20 minutes, focusing on Virginia's importance in the presidential election. Four years ago, President Barack Obama became the first Democrat to carry Virginia in a presidential election since Lyndon Johnson in 1964.

The rally followed Thursday night's conclusion of the Republican National Convention in Florida. It also came just two days after Obama ended a three-city swing-state tour of college campuses at Charlottesville on Wednesday.
Copyright AP - Associated Press