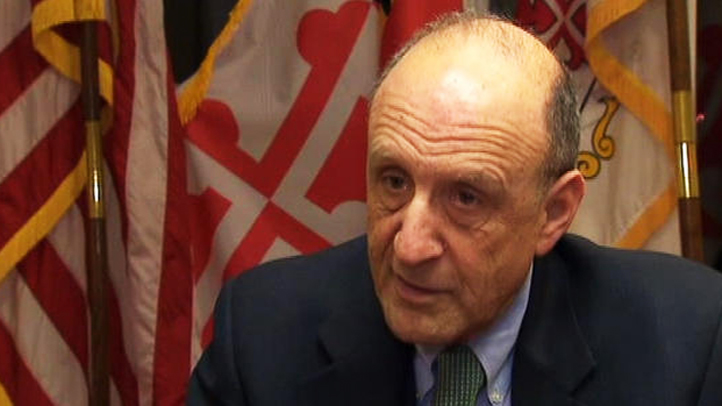 A member of Anne Arundel County Executive John Leopold's security detail testified at his misconduct trial that he questioned Leopold's orders, but never said no directly.

Cpl. Howard Brown testified Tuesday that he was paid overtime to watch a cash box at a campaign event and unload campaign signs. Brown told the court "You don't tell Mr. Leopold 'no'," adding he was afraid of retribution.

Leopold is facing charges of misconduct in office for allegedly using his police detail for personal and political purposes, including investigating political opponents and for a variety of campaign tasks.

Prosecutors also said the 69-year-old Republican used county police officers as security while he had sex with a county employee inside a vehicle in parking lots.

Leopold had previously waived his right to a jury trial in his misconduct case and instead will allow a judge to decide. He has maintained his innocence.

Retired Judge Dennis Sweeney is hearing the case. The state may be finished presenting its case by end of day Thursday.
PREVIOUS COVERAGE:

Copyright AP - Associated Press