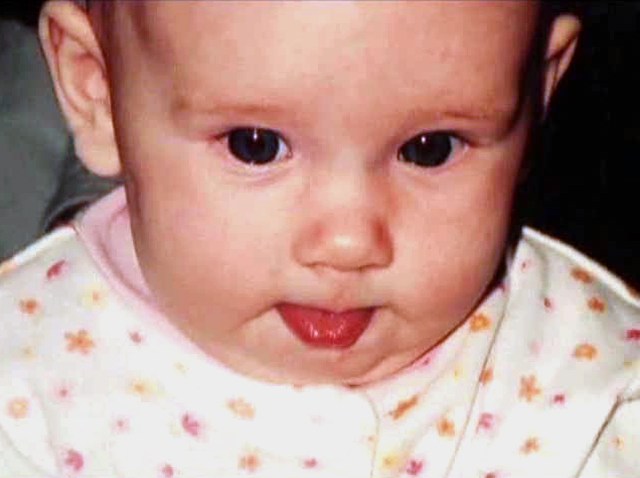 It was relatively quiet in the DMV over Thanksgiving weekend, but there's at least one interesting story coming out of Virginia worth taking a closer look at.
The Washington Examiner reports that Virginia Republicans are expected to let the "personhood" bill die this week. The bill would grant a fetus the same right as a person, a definition pushed by pro-life advocates. The measure was one of many controversial social issues pushed by Republicans in the Virginia legislature in 2012. (These Republicans were also responsible for the now infamous transvaginal ultrasound bill.
The Senate was expected to pass the bill last session, but ultimately voted to push consideration of the legislation to this year's session.
First Read — DMV
A place for insight, analysis and exclusives on the people who shape politics in the District, Maryland and Virginia.
Now the chairman of the Senate Education and Health Committee isn't likely to call committee members back to vote on the measure before a Nov. 29 deadline to bring it to the full Senate, effectively killing the bill.
This could be a sign that Virginia Republicans won't be pushing heavy social issues this year, especially not before the session officially starts. The legislature received national media attention for its social agenda last year, prompting the GOP to go into damage control and say these few social measures overshadowed the real work that went on in session.
The Virginia GOP took a hard hit at the polls on Nov. 6, with the Dems winning both the Senate seat and the presidency in the state. This year, its seems like that state Republicans will try to mend its image and stay away from polarizing social issues
IN OTHER NEWS:
* Proposed English language law divides Carroll County.
* A Q&A with Senator-elect Tim Kaine, with bourbon on the rocks.
* A roundup of who's running for Virginia statewide office in 2013.
* Obituary of Lawrence Guyot, civil rights activist and champion of D.C. statehood.
* Prince George Democrats press O'Malley to sign off on Alston replacement.
* Capital Holiday parade cancelled because of lack of funding.

* McDonnell's "chief of stuff" stepping down.

* Virginia delegate wants to stiffen voter ID law.
* Area colleges move to ban smoking.
* Higher gas tax in Maryland and Virginia to fund transportation projects?

* Former Maryland Governor Robert Ehrlich Jr. on how Republicans can win in 2016.