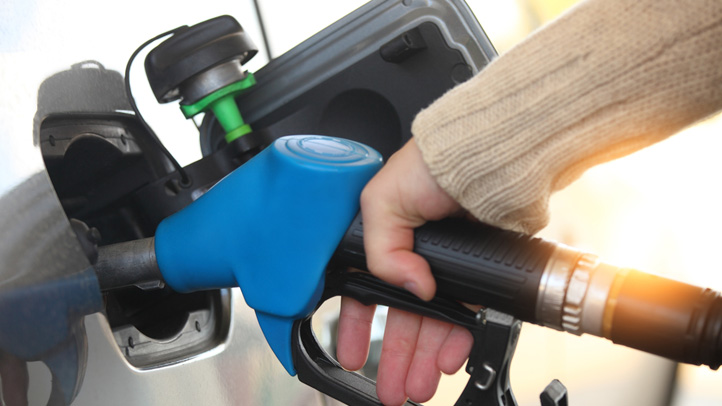 The Maryland Senate gave final approval to the state's first gas tax in just more than 20 years.

The Senate voted 27-20 on Friday for the measure, which now goes to Gov. Martin O'Malley.

The measure puts a new 1 percent sales tax on a gallon of gasoline beginning in July. It also includes a provision to raise the tax automatically to adjust for inflation. The price of gas will rise to about 4 cents more per gallon in July.

The bill also includes additional increases in future years. The sales tax would rise to 2 percent in January 2015 and 3 percent in July 2015.

It could rise to 5 percent in 2016 if Congress does not approve a measure allowing states to charge an Internet sales tax.
Copyright AP - Associated Press