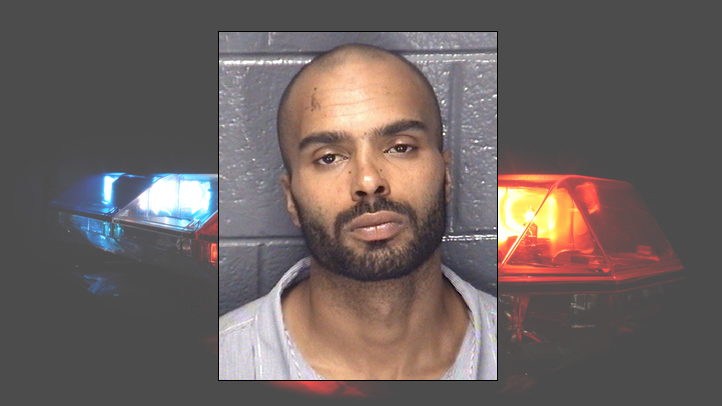 The son of former District of Columbia Mayor Marion Barry declined an offer from prosecutors to plead guilty to misdemeanor charges after an altercation at a downtown Washington bank.
The attorney for 34-year-old Marion Christopher Barry says his client allowed the plea offer to expire Friday. Attorney Makan Shirafkan says he's preparing for trial, although he didn't rule out the possibility of a plea agreement in the future.
Barry is running for his late father's seat on the D.C. Council in a special election April 28. Trial in the case is scheduled for May 20.
First Read — DMV
A place for insight, analysis and exclusives on the people who shape politics in the District, Maryland and Virginia.
According to court documents, Barry threatened a bank teller and destroyed a security camera after he was told he couldn't withdraw money.
Copyright AP - Associated Press