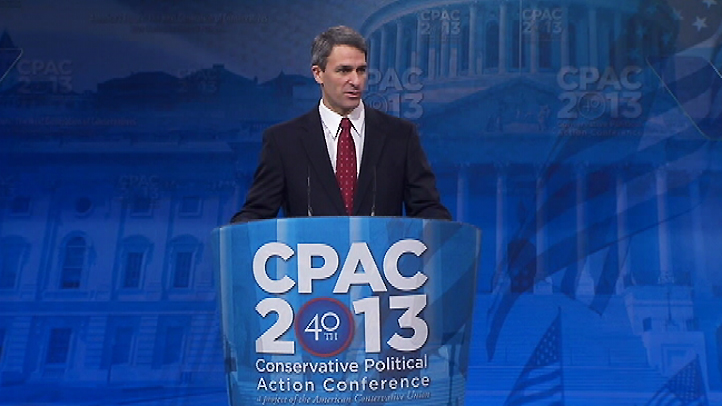 Virginia's Republican Party, now under tea party control, will gavel its convention to order in Richmond Friday, preparing to formalize Ken Cuccinelli's gubernatorial nomination and decide on its two other statewide candidates.

The party is expected to formally nominate Ken Cuccinelli -- the state's conservative attorney general, who is unopposed -- as its candidate for governor.

They'll also nominate a candidate to succeed Cuccinelli as attorney general, choosing between Del. Rob Bell of Albemarle and state Sen. Mark Obenshain of Harrisonburg as its attorney general nominee.

Seven Republicans are vying for the party's mantle in the lieutenant governor's race, and that's a decision that's likely to require three ballots to resolve.

As many as 13,000 delegates will cast ballots Saturday at the Richmond Coliseum.

The gathering comes as Cuccinelli and Republican Gov. Bob McDonnell are facing scrutiny over their ties to a Virginia food supplements maker who lavished gifts on both.

Planned Parenthood is expected to protest the event, according to the Washington Post.

A Quinnipiac poll released yesterday shows Democrat Terry McAuliffe pulling ahead of Cuccinelli by a five percent margin.
Copyright AP - Associated Press